Inter-ASEAN competition of high interest to Chinese corporates looking to base trea...
Intra-ASEAN tax benefits in Thailand versus Vietnam, transfer pricing laws, and risks from potential political instab...
Read more

Sustainable Business for the Future
Read more

Streamlining trade finance for a global chemical company
Read more

Stirring up a colourful solution for a global manufacturing compa...
Read more

HSBC Tech Webinar Series: Towards a digital future: Trends in the...
Read more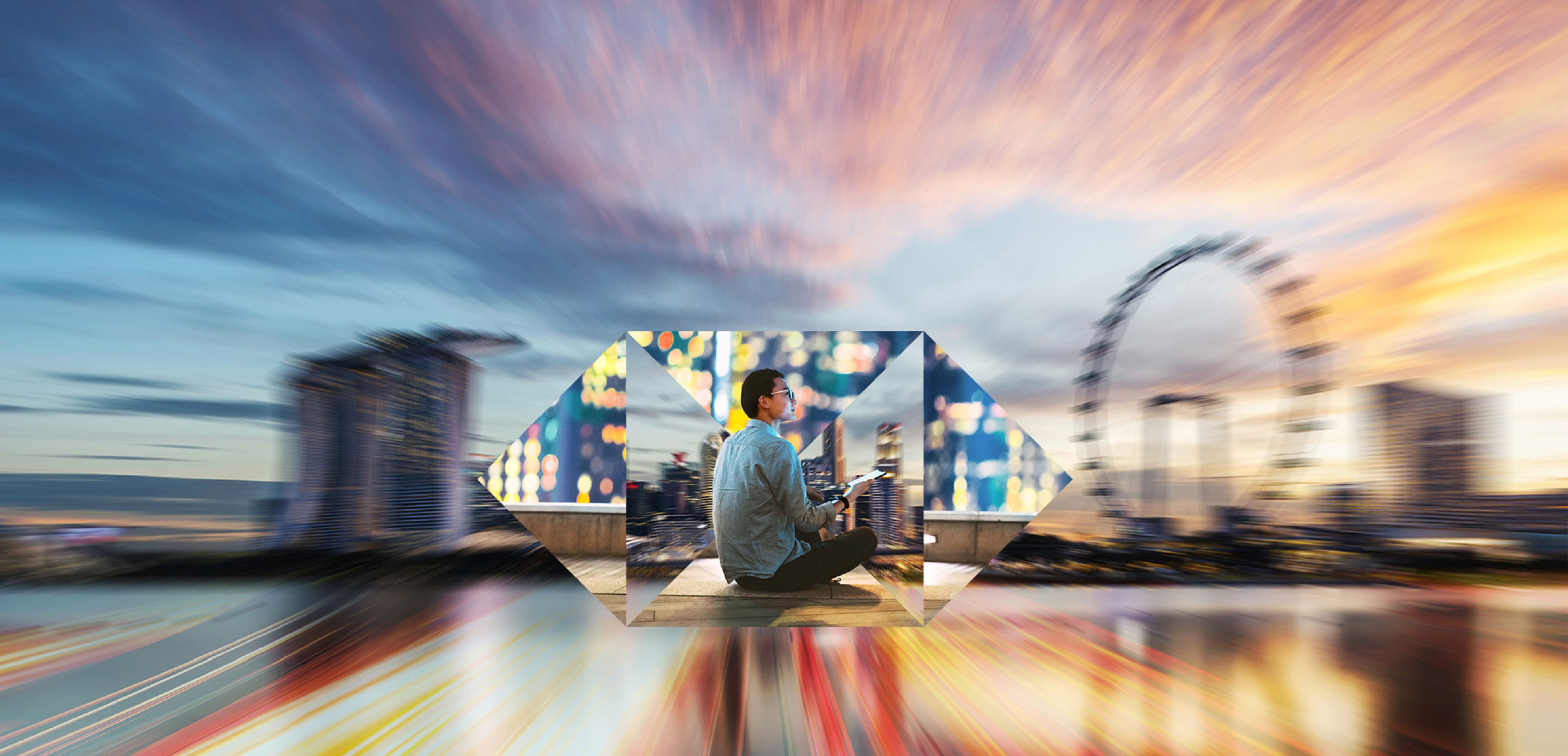 Connecting EU and UK Businesses to Growth Opportunities in ASEAN
Read more

Record year for ASEAN Green, Social, Sustainability Debt Issuance...
Get the insights that matter to your business
Customise your feed by choosing the Themes and Topics that you want to see.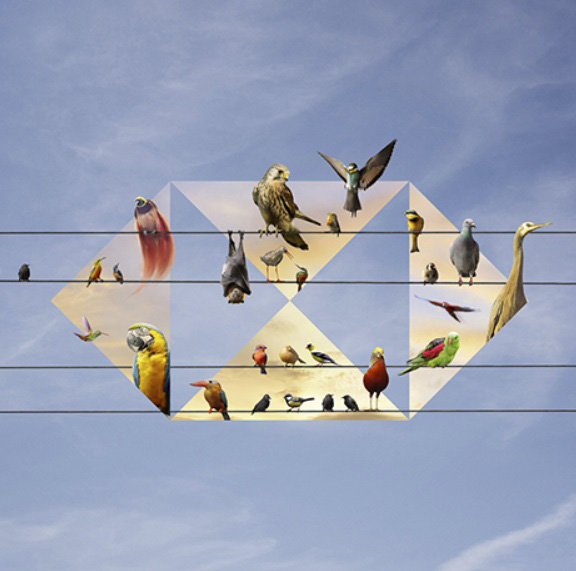 Read more

HSBC's commitment to BRI recognized in Asiamoney's New Silk Road ...
Read more

Case Study: Thailand Fast Moving Consumer Goods Company
Read more

Coronavirus recovery: China's Belt and Road is the ideal route fo...
Read more

Embracing Business Unusual: In conversation with business leaders...
Working capital
Improve working capital by unlocking funds caught in the supply chain, and manage incoming and outgoing cash flows more effectively organisation wide.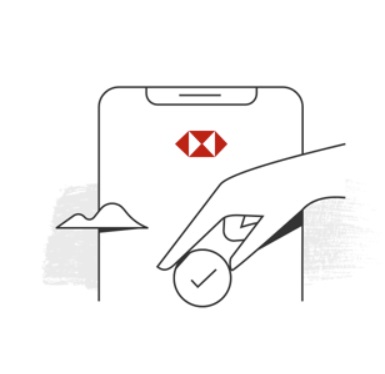 Read more

Regional Comprehensive Economic Partnership
Read more

Breaking new ground in global treasury operations with HSBC