Resources and Inspiration
Award-winning banking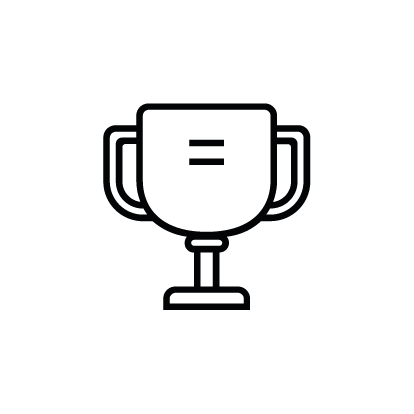 Euromoney Trade Finance Survey 2022
Recognised once again as both Best Market Leader and Best Service Provider for trade finance in Asia Pacific.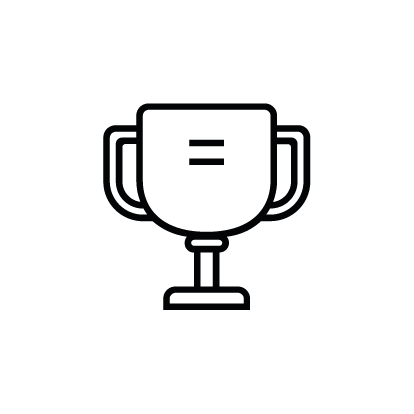 Euromoney Cash Management Survey 2021
Voted as Market Leader in Asia-Pacific by corporates for 3 consecutive years and Best Service in Thailand.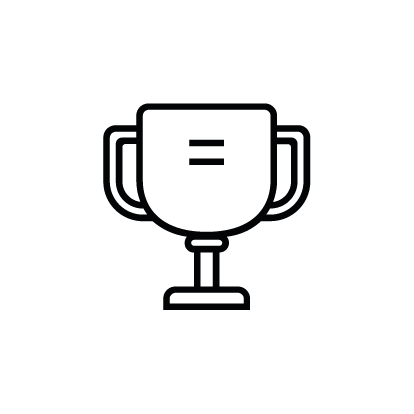 The Asset Triple A Country Awards 2021
Won the Best Bond Adviser (Global), Best Corporate Hybrid Bond, Best FIG Bond, Best Liability Management in Thailand.
Quick Links