Trade directly with organisations that have a good financial status and that also recognise your business' good financial standing using HSBC's open account solutions. You may even be able to take advantage of import and export finance without the need for an underlying documentary credit (letter of credit). If you're selling on open account terms, our receivables finance products could deliver the financing, or collection services you need. Plus, our supply chain solutions are designed to help you optimise working capital, reduce costs and gain better visibility and control over receivables.
Our open account solutions
Open account export
Facilitate early payment to your suppliers once goods have shipped, with no need to purchase receivables.
Receivables finance
Turn receivables into cash faster. If qualified, you may be able to access up to 90% of invoice values immediately upon issuance.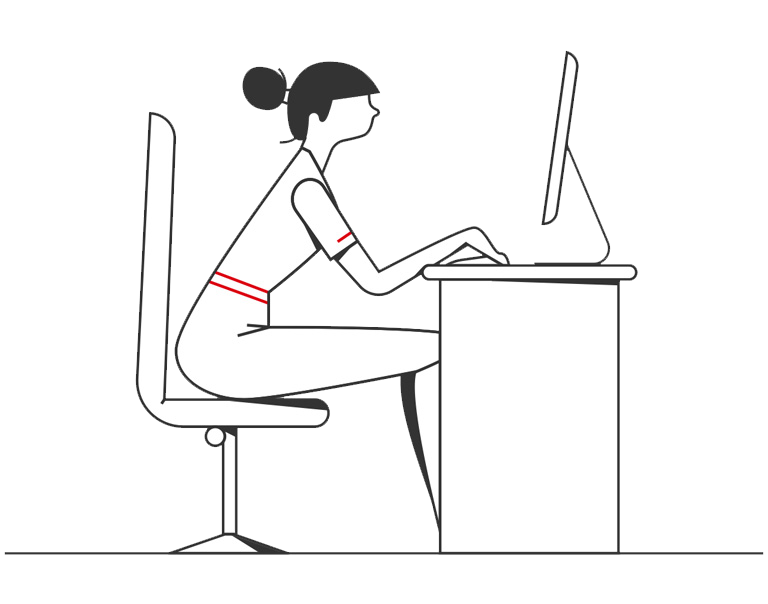 Need help?
Get in touch to learn more about our banking solutions and how we can help you drive your business forward.