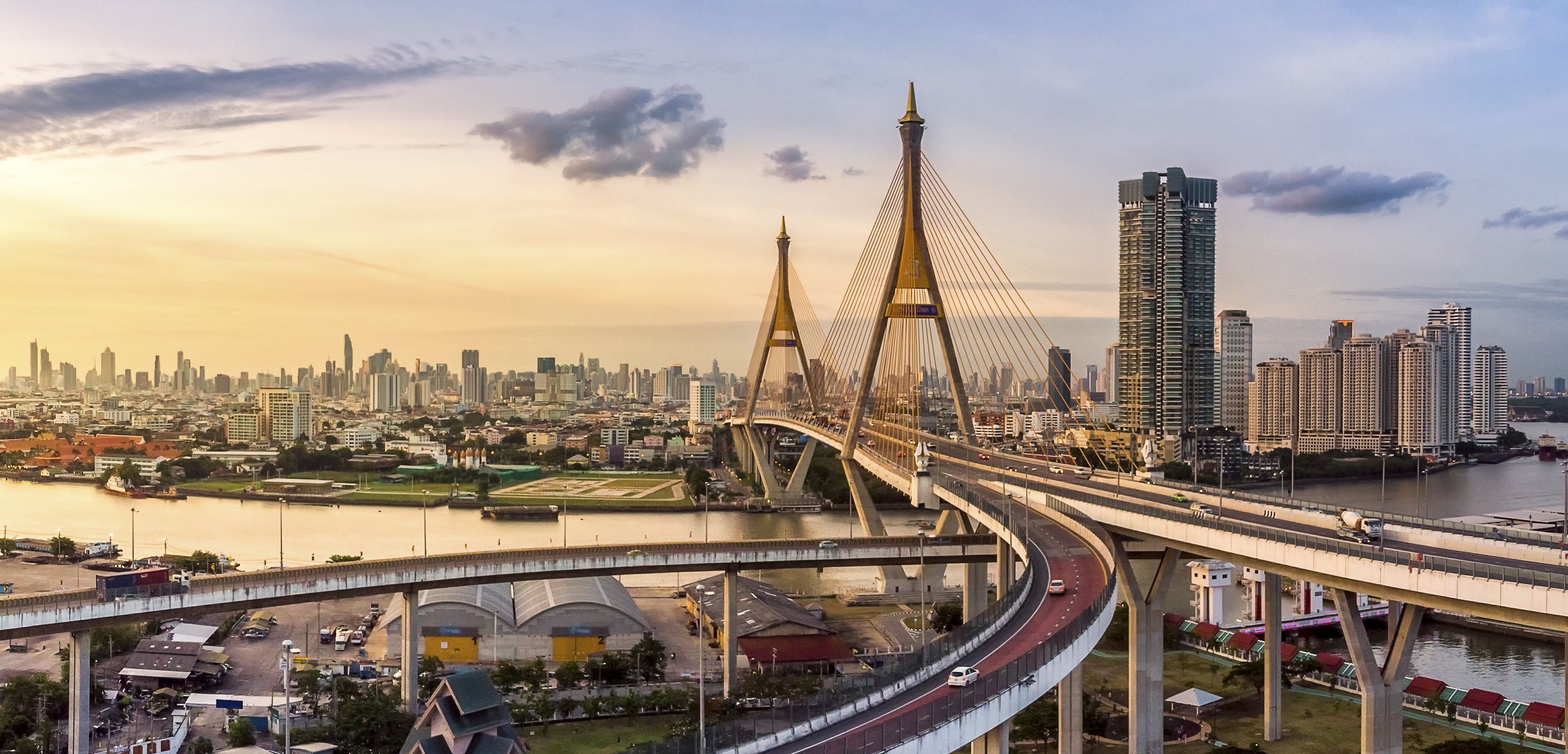 Growing internationally with Thai Union Group
Thai Union Group, a leading global seafood company, leverages HSBC's digital banking and financing ...
Read more
Thailand: A business-friendly gateway to Asia
Read more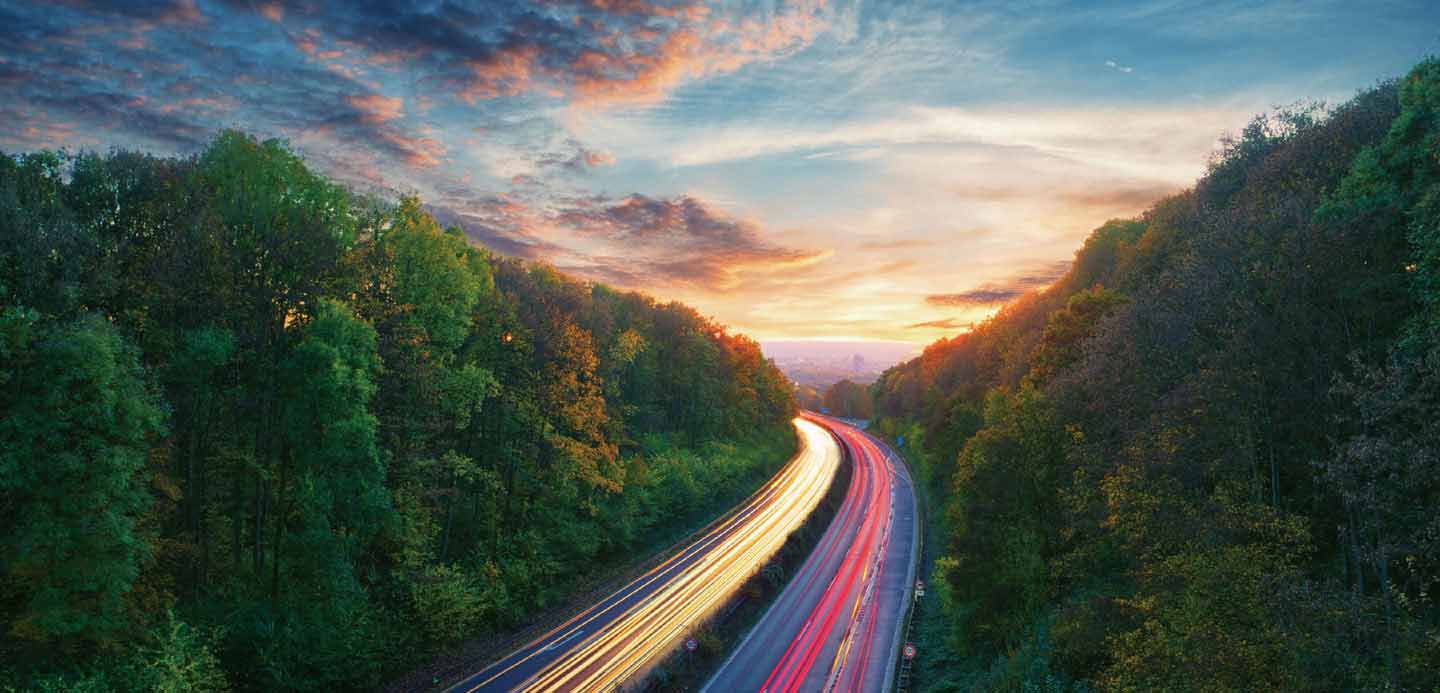 Networks of Tomorrow – The future of supply chains webinar
Read more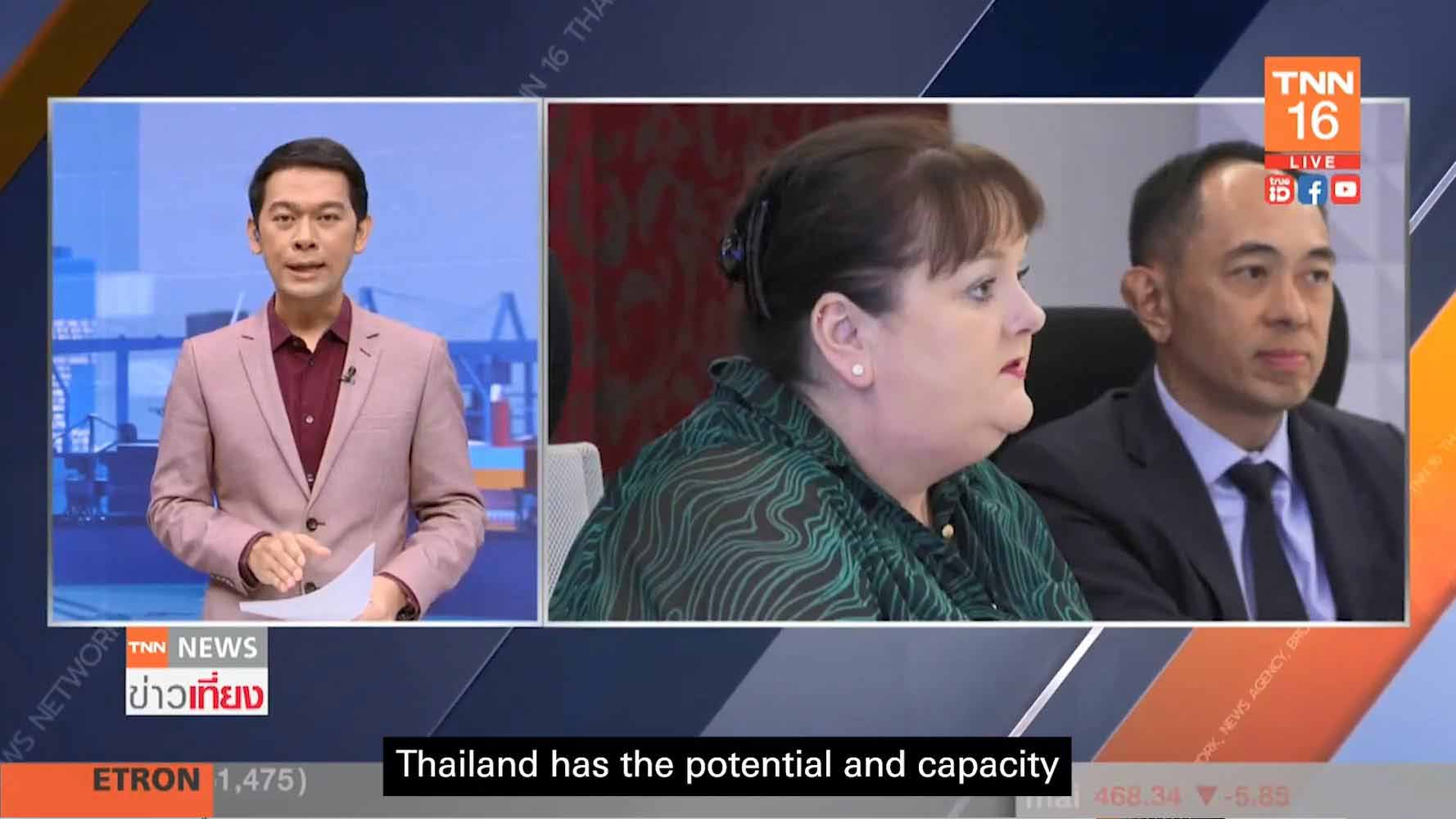 Opportunities in Thailand
Read more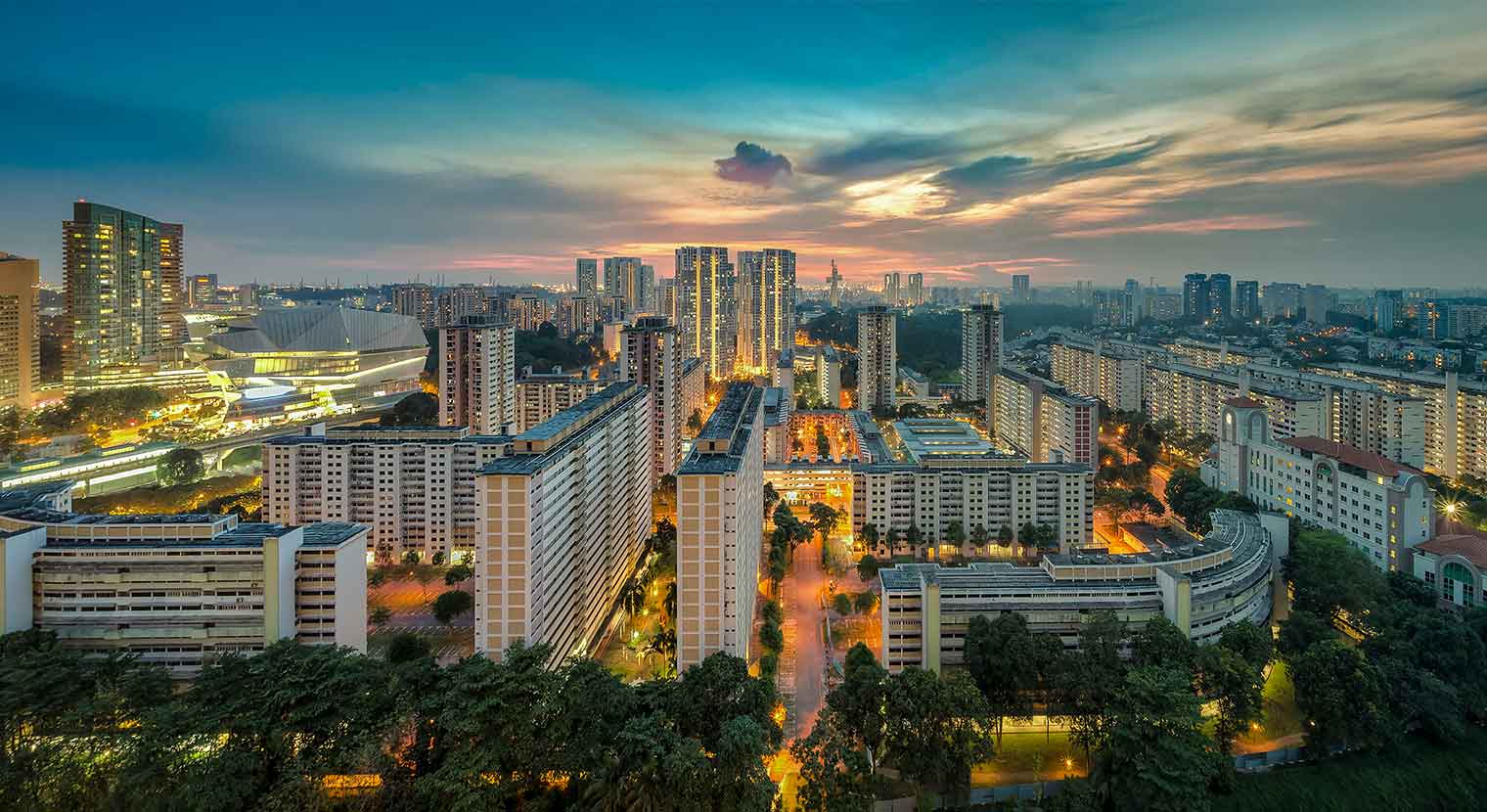 ASEAN Sustainable Finance State of the Market 2022
Read more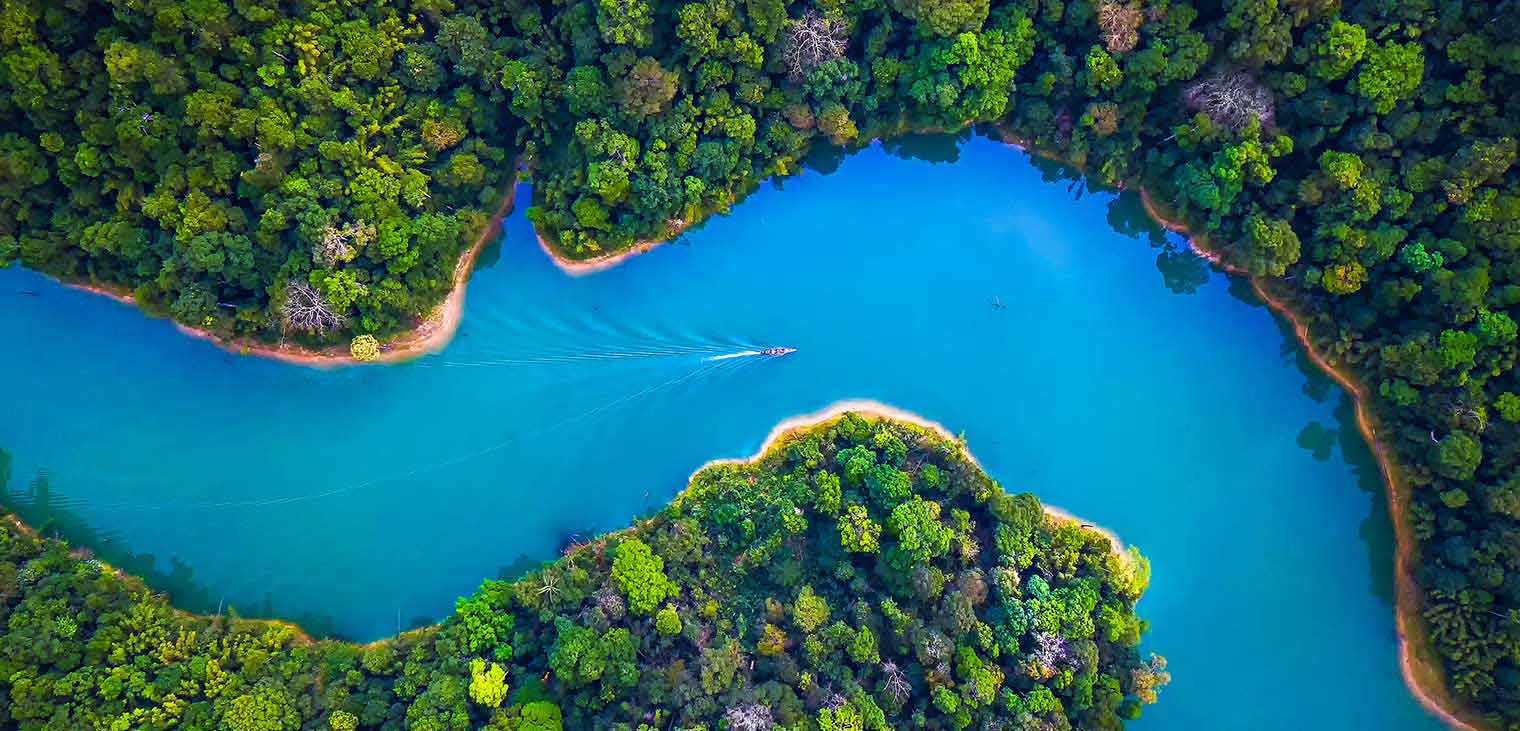 Sustainability for Businesses
International Business
Find out how we help businesses realise their international growth ambitions.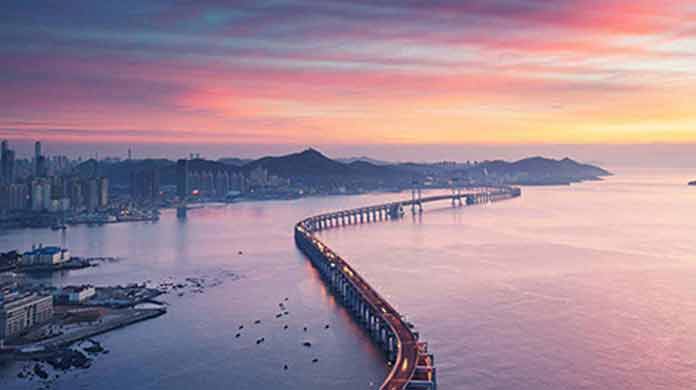 Read more
Building a smarter business together in Asia-Pacific
Read more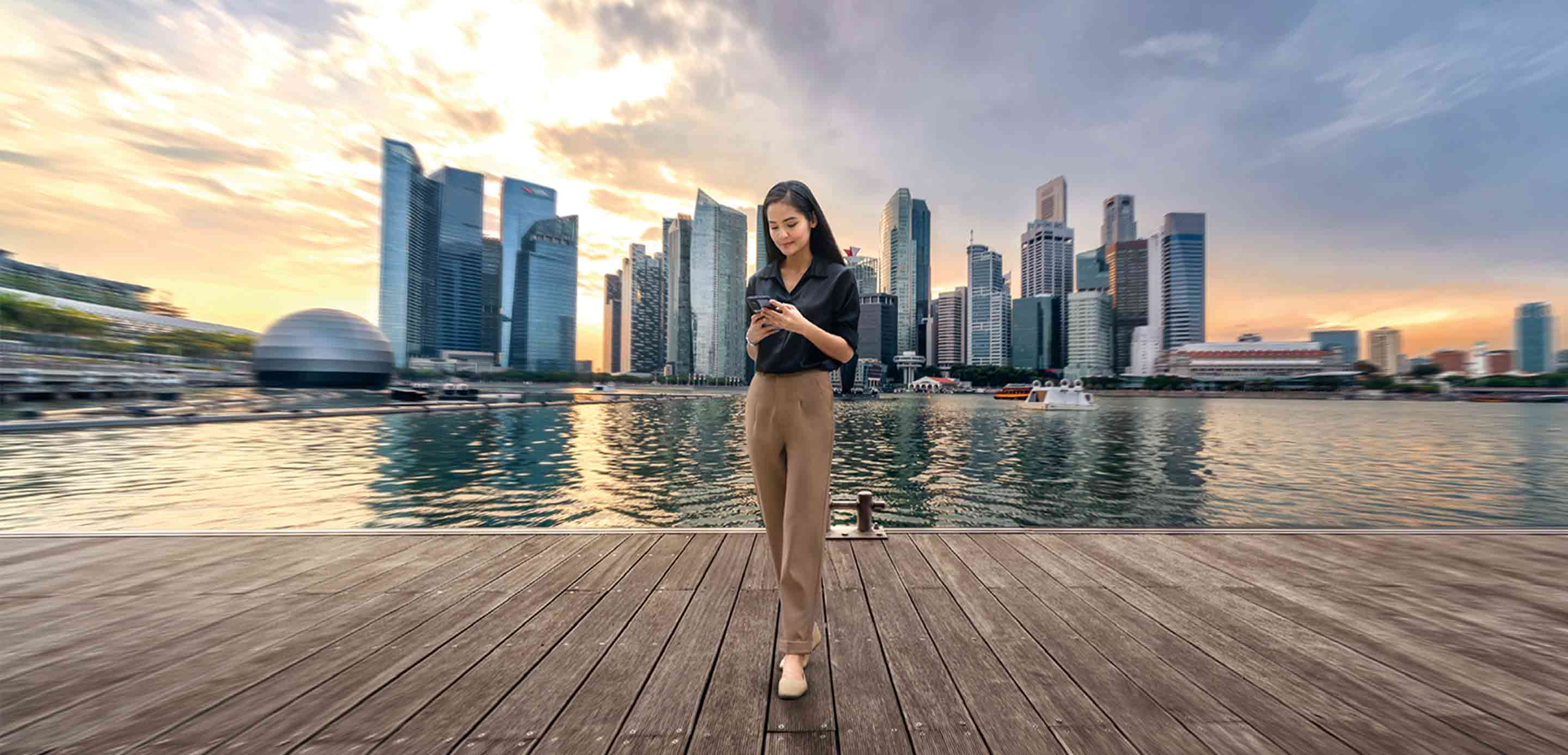 HSBC Navigator: Southeast Asia (SEA) in Focus
Product
HSBCnet
Simpler, safer and better connected with HSBCnet to access your global accounts via one streamlined platform, wherever and whenever you need it.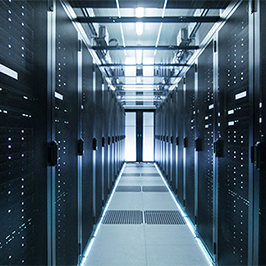 Read more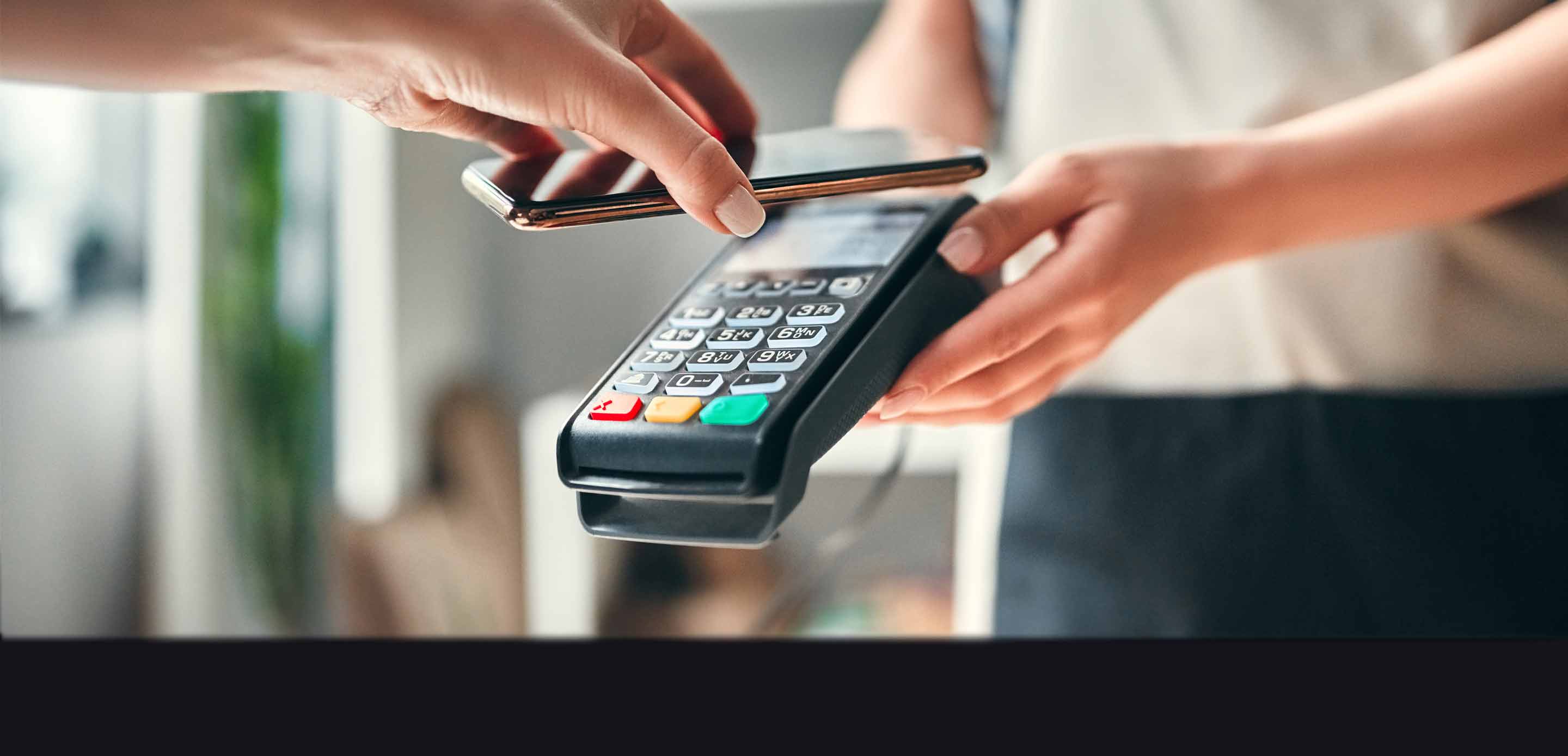 Open for Business: Southeast Asia's Digital Payments Revolution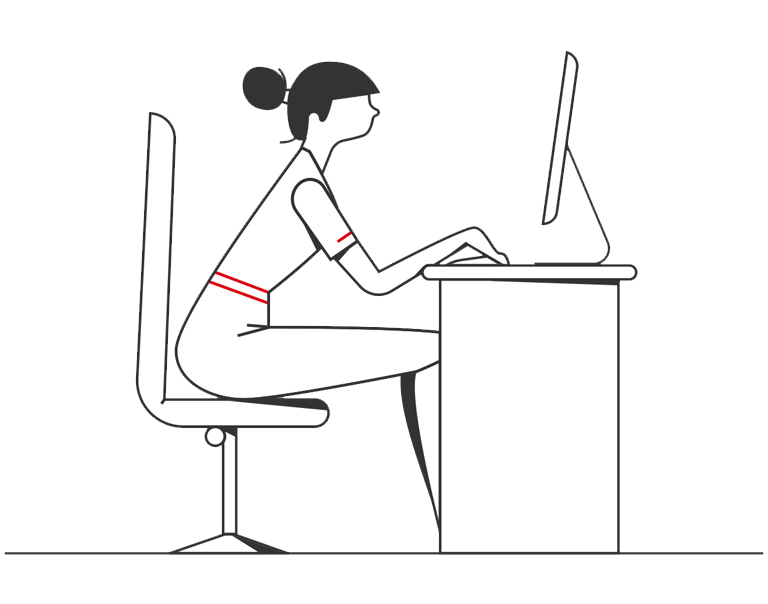 Need help?
Get in touch to learn more about our banking solutions and how we can help you drive your business forward.