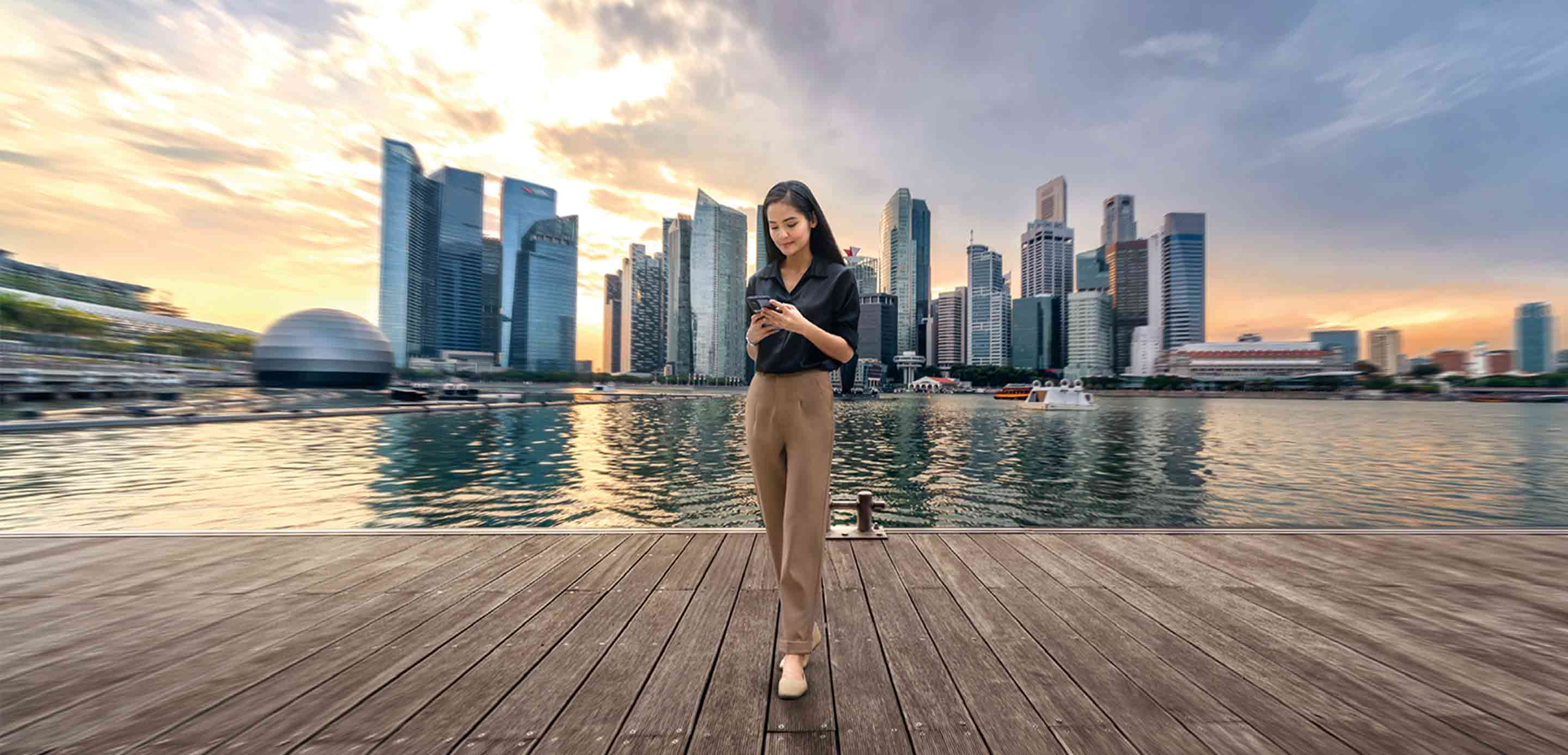 HSBC Navigator: Southeast Asia (SEA) in Focus
Navigator is a hub of information, insights and expertise from futurists, experts and business owners around the globe.
Our latest report captures the sentiment of more than 1,500 companies from six of the world's largest economies that are either doing business in Southeast Asia (SEA) or planning to do so. It gives you the inside track to their expectations and strategies, helping you identify fresh opportunities for growth.
Growing interest and expectations in SEA
Emerging from the global pandemic, the economies of SEA are primed for growth. All of the 1,500 companies that participated in our survey have operations in SEA - this demonstrates the high confidence and surging ambitions of international businesses. They also have strong expectations of continued growth in SEA.
89%
plan to expand into new markets within SEA over the next 2 years
55%
plan to increase organic growth in the region over the same period
61%
believe that their organic growth in the region will increase by 20% or more over the next 12 months.
Access the full HSBC Navigator: SEA in Focus report now
Access the full HSBC Navigator: Thailand in Focus report now
How HSBC can help
Learn about HSBC in ASEAN and find out how we have supported our customer's growth as well as our in-market offerings.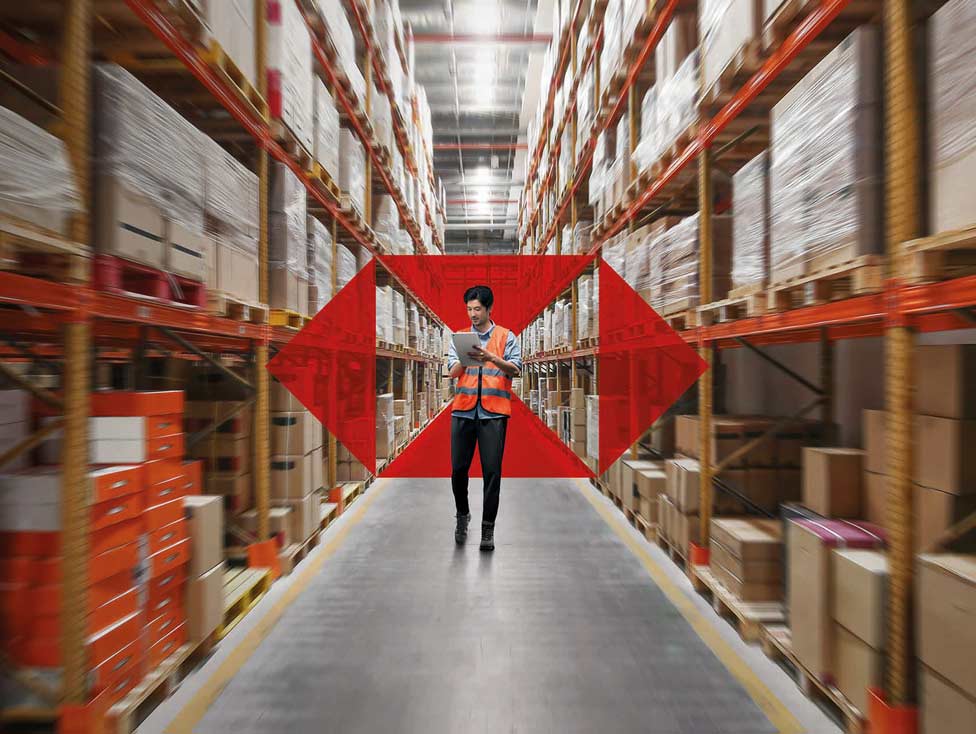 Interested in expanding your business to ASEAN?
Disclaimer
This document is prepared by The Hongkong and Shanghai Banking Corporation Limited ("HSBC") and is for the exclusive use of the person to whom it is provided. It is intended for reference and illustrative purposes only. It does not constitute an offer or solicitation for, or advice or recommendation that you should enter into any transaction with HSBC or any of its subsidiaries or affiliates.
HSBC has based this Document on information obtained from sources it believes to be reliable but which it has not independently verified. All information contained in this Document (including without limitation, information about products, terms and conditions, pricing, forecasts, market influences and HSBC policy) is subject to change from time to time without any obligation on HSBC to give notice of such change to you.
HSBC makes no guarantee, representation or warranty and accepts no responsibility or liability for the contents of this Document and/or as to its accuracy or completeness and expressly disclaims any liability whatsoever for any loss howsoever arising from or in reliance upon the whole or any part of the contents of this Document to the maximum extent permitted by law. You are responsible for making your own evaluation about the products referred to in this document. HSBC recommends that before you make any decision or take any action that might affect you or your business, you consult with suitably qualified professional advisers to obtain the appropriate financial, legal, accounting, tax or other advice.
© Copyright. The Hongkong and Shanghai Banking Corporation Limited 2022, ALL RIGHTS RESERVED. No part of this publication may be reproduced, stored in a retrieval system, or transmitted, on any form or by any means, electronic, mechanical, photocopying, recording, or otherwise, without the prior written permission of HSBC.